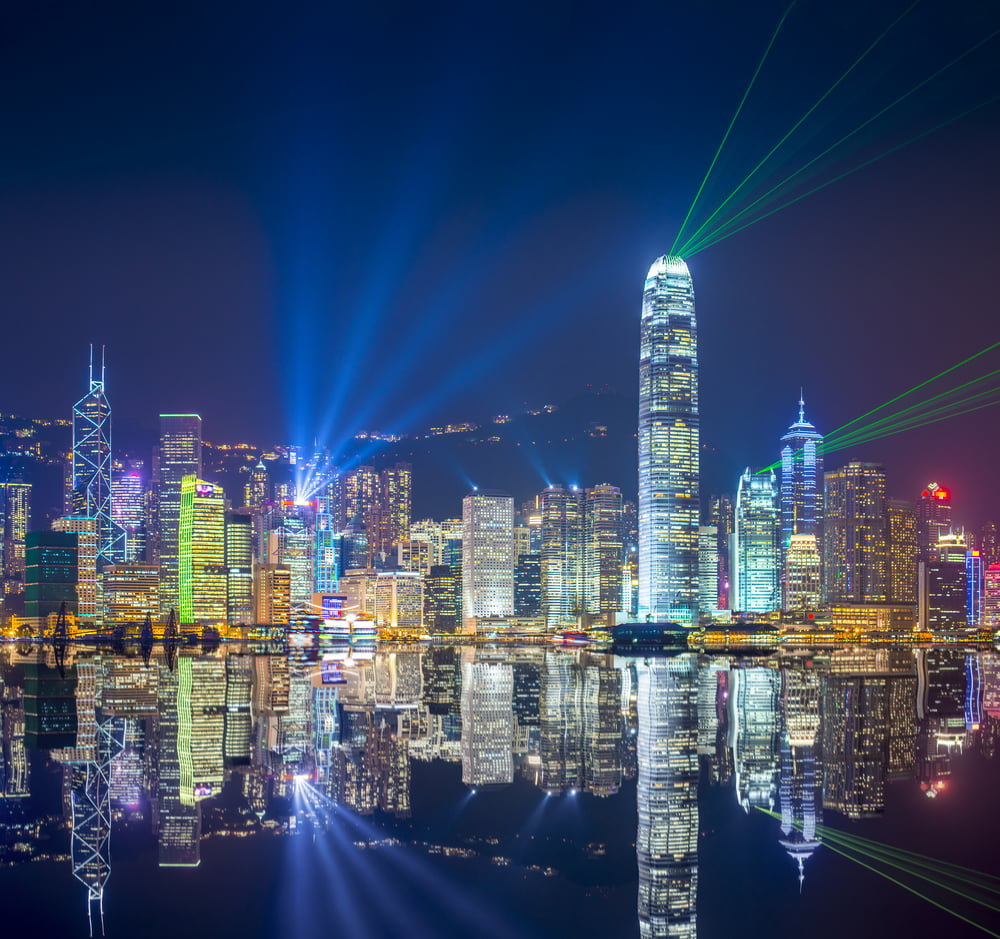 We live in a time of incredible technological innovation where demands are high, and the fastest, best quality, uncompromised performance products prevail. The ProAV industry is no exception.
HDBaseT revolutionized the ProAV market with an optimized, uncompressed solution for the transmission of high-speed audio & video, Ethernet, controls, USB and power. With 200+ HDBaseT Alliance members, thousands of HDBaseT products, and considerable resources invested in HDBaseT products, we must ensure that we stay current on market trends and forecasts, and that HDBaseT remains future-proof.
What is the best way to accomplish this?